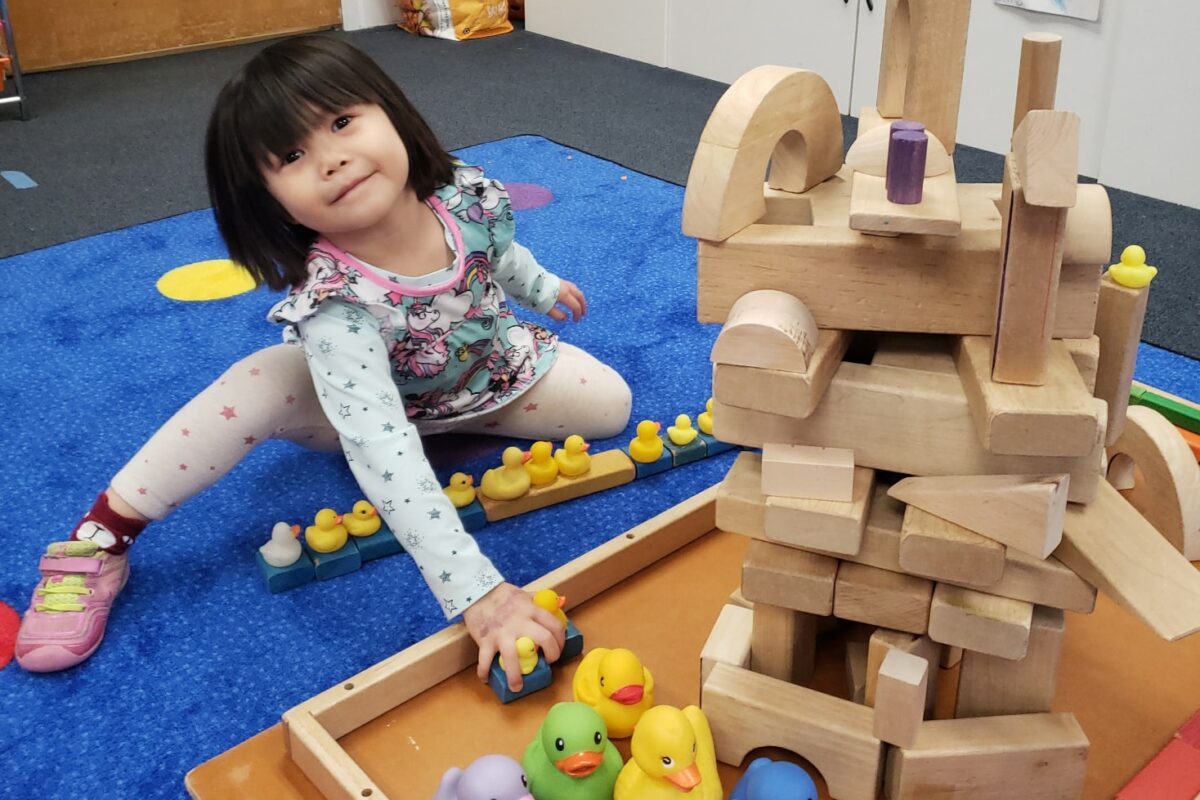 Our Approach and Goal
We are so glad you found us! Truro Preschool and Kindergarten is an engaging place for children to grow and learn. We are a Christian developmental, play-based preschool. Our approach is to teach to the whole child, using a variety of materials, with a well-rounded curriculum of teacher-led and child-led experiences.
Our goal is to help children to become confident learners and problem-solvers with solid academic and social skills, knowing they are loved by God and designed to experience a relationship with him.
Learn More